June 12, 1988 in the USSR was the final of the first official beauty contest «Moscow Beauty». The name of the event was due to the fact that in addition to unmarried female students, both married young girls and schoolgirls could take part in the competition.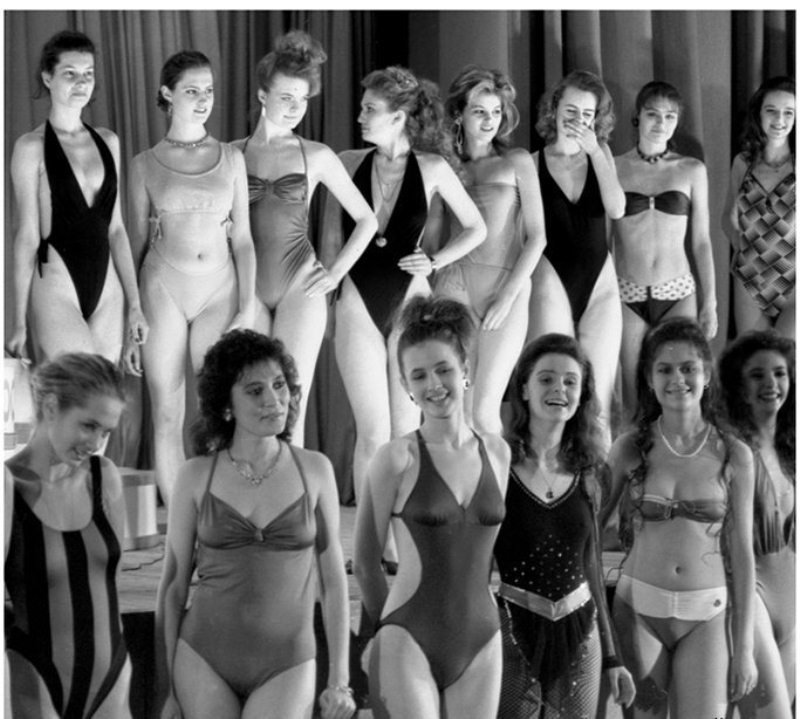 The organizer of the Moscow city committee of the Komsomol became the initiator of the city-wide beauty contest. Supervision of the new event was entrusted to the Department of Culture under the Executive Committee of the Moscow Council. The upcoming event caused a resonance in the society, having collected both cautiously enthusiastic responses and negative comments in the direction of the competition, because the young participants had to not only appear before the audience in frankly open swimsuits, but also received a chance to win the award.
At a press conference, Vyacheslav Pan'kin, secretary of the Komsomol City Committee, then commented on the upcoming action as follows: "Our competition is not at all commercial, it carries an important, socially transformative function — to save a woman from urbanization, from being left behind in a crowd, to increase the prestige of a woman in society."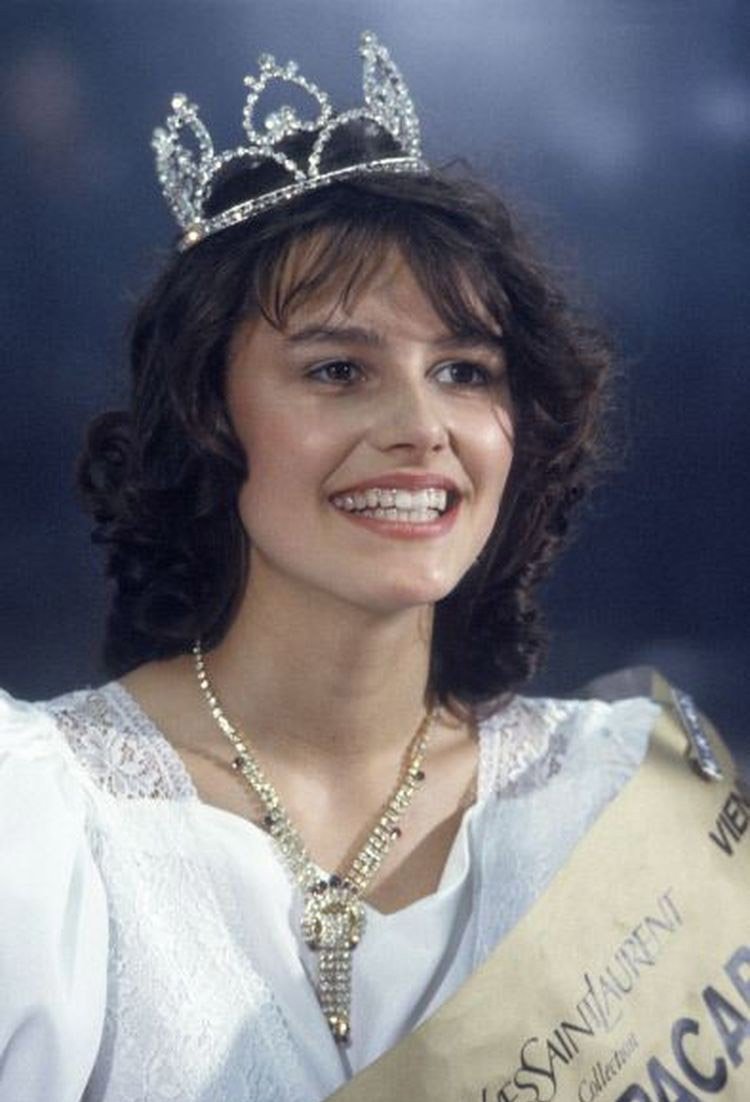 A few months before the event, it was announced that the selection of candidates would be held in the Gorky Central Park of Culture and Rest. The number of people wishing to participate in the competition was so huge that the line for the selection lined up a few kilometers. As a result, for several months of preparation for the competition 36 participants approached the finish line.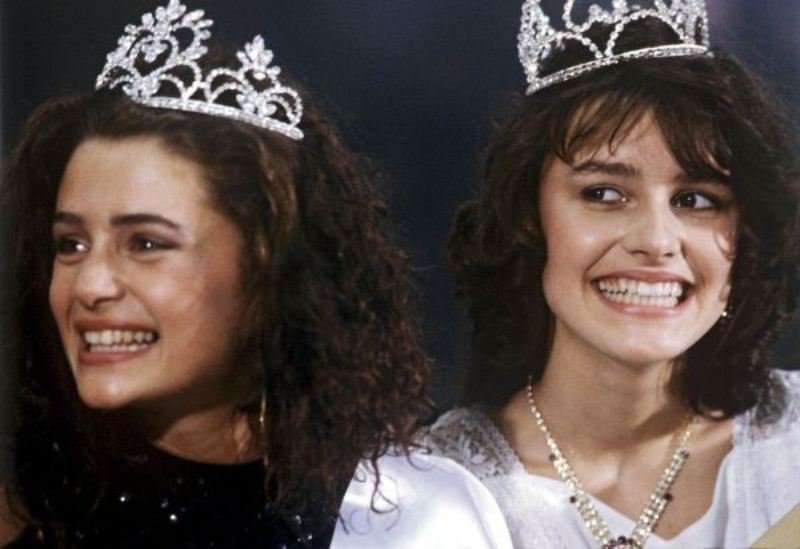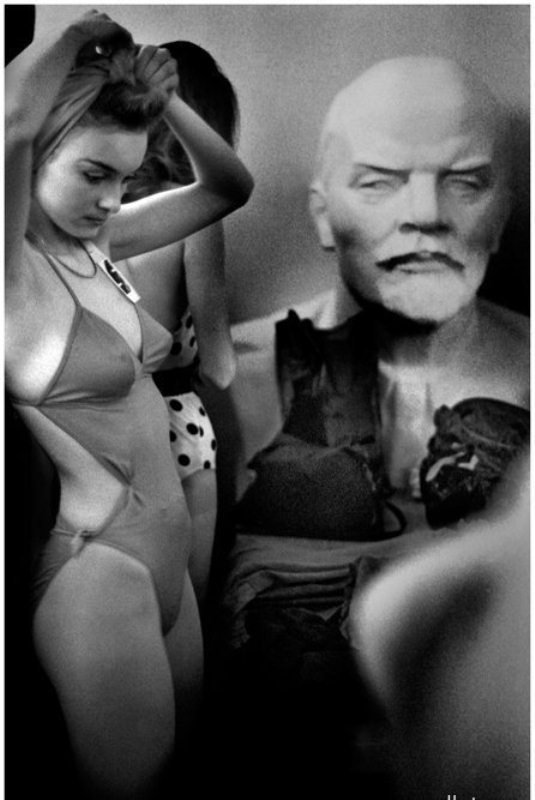 "After the competition, I traveled a lot in Europe. In the movie she acted, recorded the disc. Many starred as a model in different countries. In Italy, went to the casting. As a "miss" from the USSR, I was well shot. It was a wonder. Then I was offered to sign a contract with the largest agency in Italy. I was about to move to Italy to live, but in Moscow I received an invitation to visit America. In America, I first came to the White House at the reception. I met with President Bush. In Moscow, I was prepared in advance for this meeting: what to say, how to answer about the USSR, about perestroika, about Gorbachev. Bush said a few formal phrases, was surprised that women in Russia are so beautiful. But then I was eighteen years old, so I did not attach much importance: well, the president, so what? "
Currently, Maria Kalinina lives and works in Los Angeles.